Join the Club!
Are you tired of craving your favorite salsa late at night only to be disappointed when you rummage through your cabinets? Do you ever get cranky when you run out of your favorite flavor of New Mexico Pinon coffee?
Have you ever wished that you could have a constant supply of your favorite New Mexico food products like salsa, chile, coffee, jerky, jams, mixes, and more without having to go to the grocery store?
Now you can!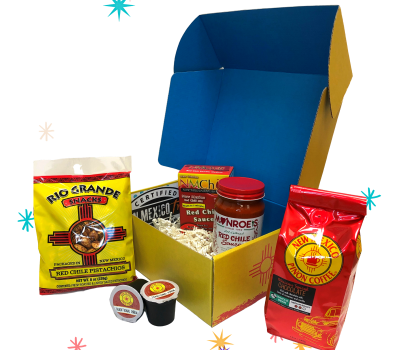 Sign Up
Sign up for recurring monthly deliveries with FREE shipping
Wait for your order
Expect your order to be delivered around the 1st of each month
Enjoy
Enjoy your custom curation of local New Mexico food products
A THEMED BOX
Other subscription boxes give you a random assortment of items, but not us! Each month we will deliver a themed box and include a recipe that you can follow to make a delicious family meal using your delicious New Mexico food products! Here are some examples of themed boxes you might receive:
Red Chile Food Box
Green Chile Food Box
Habanero Food Box
Christmas Food Box
Coffee & Chocolate Food Box
And many more!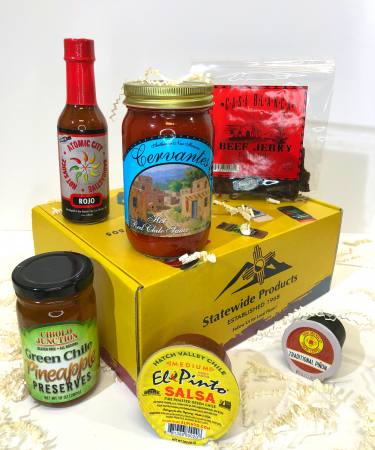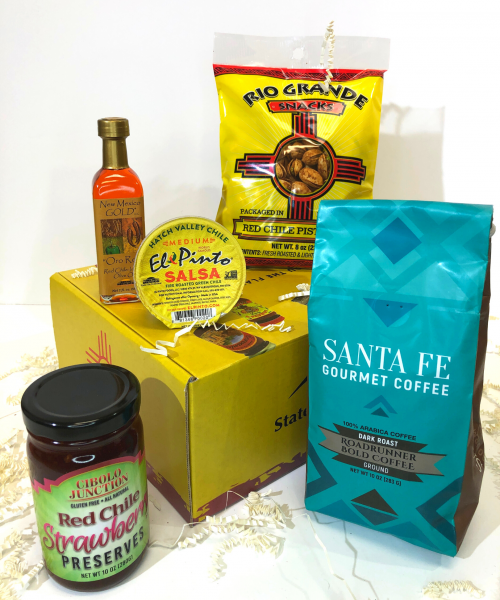 Savor Old Classics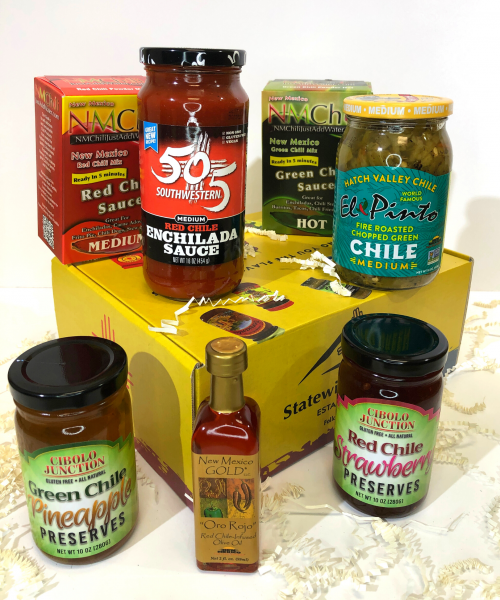 Time is Running Out to Order This Months Box!!
days

hours

minutes

seconds