Why Work With Statewide?
Working with an array of customers and manufacturers for over 50 years has taught us few things. We have and extensive knowledge of what is required to successfully distribute wide varieties of products from chile and salsa to pretzels and cookies. We understand the intricate trends of our market and how they relate to the brands we represent. This includes our ability to adapt to ever changing retail accounts and capitalize on new marketing opportunities.
Accurate ordering is critical to providing consistent inventory and exponential product growth. We excel at forecasting inventory needs to meet product demands. Maintaining the freshness of products on store shelves is a crucial facet of distribution that many distributors ignore. We realize the importance of managing code dates and consistent product rotation, both in our retail accounts and in out warehouse.
Our level of service exceeds that of industry standards. In addition to our reliable delivery and merchandising schedule, we offer pull up services weekdays, weekends and holidays. Our experienced sales and management team work closely with our retail customers, fostering relationships, obtaining displays, encouraging sales and expediting brand growth.
when you work with us, you're family
We have been family owned and operated since 1968, something we hold very dear to our hearts.
Joe, Debi, Pat, Ray, and Francisco wish you a warm welcome.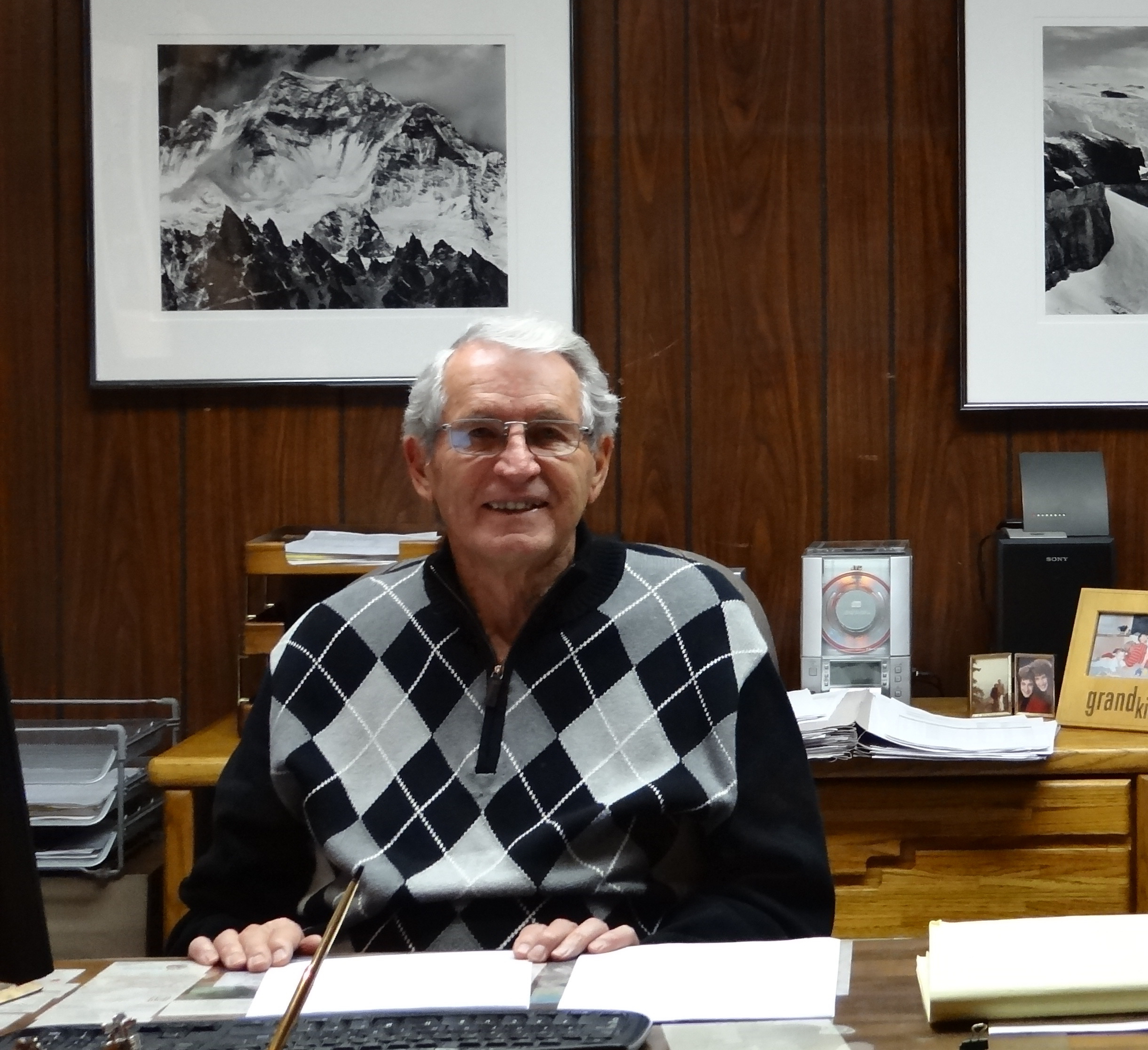 Joe Smith
Owner, CEO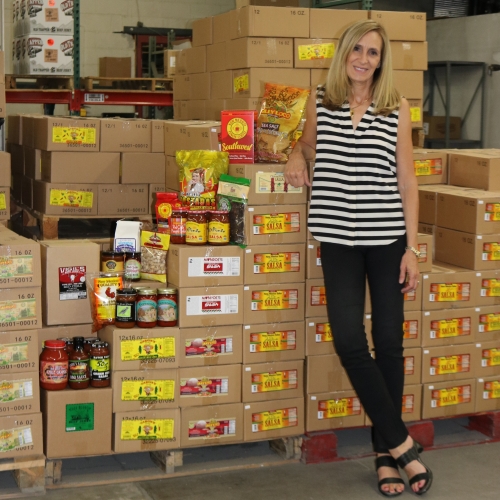 Debi Bartucci
President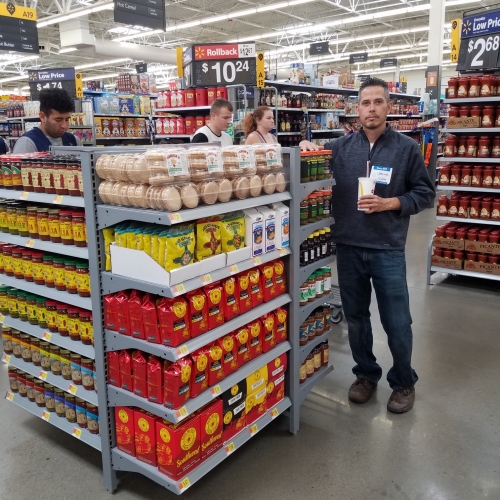 Ray Lucero
Director of Sales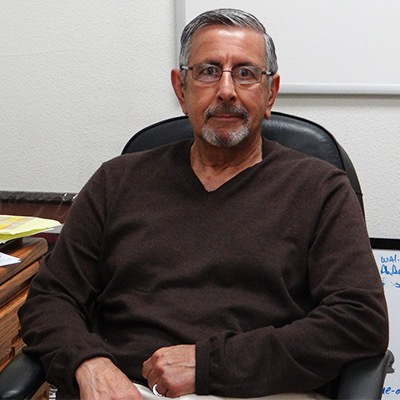 Pat Bartucci
VP Sales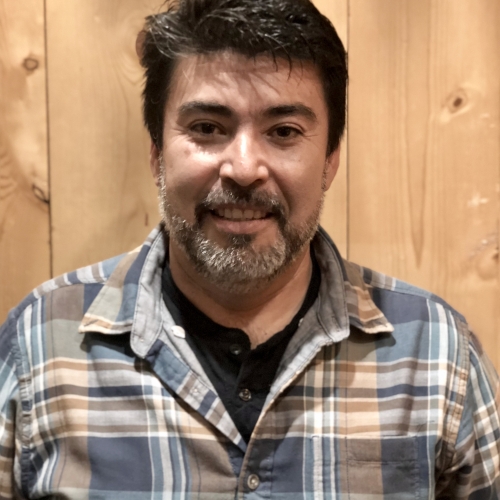 Francisco "Pancho" Alvarez
Warehouse Manager