Why Work With Statewide?
Working with an array of customers and manufacturers for over 50 years has taught us few things. We have and extensive knowledge of what is required to successfully distribute wide varieties of products from chile and salsa to pretzels and cookies. We understand the intricate trends of our market and how they relate to the brands we represent. This includes our ability to adapt to ever changing retail accounts and capitalize on new marketing opportunities.
Accurate ordering is critical to providing consistent inventory and exponential product growth. We excel at forecasting inventory needs to meet product demands. Maintaining the freshness of products on store shelves is a crucial facet of distribution that many distributors ignore. We realize the importance of managing code dates and consistent product rotation, both in our retail accounts and in out warehouse.
Our level of service exceeds that of industry standards. In addition to our reliable delivery and merchandising schedule, we offer pull up services weekdays, weekends and holidays. Our experienced sales and management team work closely with our retail customers, fostering relationships, obtaining displays, encouraging sales and expediting brand growth.

Humble Beginnings

Our Story
Joe and Rosalie (Penny) Smith started Statewide Products in 1968 when they introduced Pepperidge Farm cookies to New Mexico. With a brand-new baby to care for, Penny stayed home and did the books while Joe headed out in his baby blue Econoline van to deliver the now very popular Pepperidge Farm cookies. Statewide Products soon expanded to include other food products – carrying brands such as Old London, Stella D' Oro, and Bigelow Tea. The need for salesmen and delivery trucks was soon realized as we began to expand into cities throughout New Mexico and into El Paso, Texas. Part of the expansion included becoming the first distributor to sell jarred New Mexico Chile and Salsa to grocery stores across New Mexico. The sale of local salsa and chile was not approved by Smith's grocery stores until the 1980's, an inspiring moment for our company as the passion and perseverance we put into developing a way to represent local products in retail stores had paid off – and New Mexicans could finally get their chile fix!
We are the distributor of choice for national DSD brands such as Snyder's of Hanover, Tim's Cascade, Clover Club, Poore Brothers and more for 20+ years. Throughout our journey to becoming New Mexico's premier food distribution company, Statewide Products has gained the business of many more companies, specializing in both snack foods and local New Mexico products. We take great pride in preserving our status as a locally owned and operated family business. Joe Smith remains active in the company alongside his daughter, Debi Bartucci and her husband, Patrick Bartucci. Joe's second daughter, Deanna Smith and grandsons Zane and Grant Van Winkle are also involved in the company. We lost Mom, Penny Smith, in 2003 and miss her to this day. Penny was instrumental in paving the path for local New Mexico products in retail grocery stores, even meeting with then Senator, Pete Domenici to gain his support for locally produced New Mexico chile and salsa. 
Helping new companies develop their brand is one of our passions. Our mission is to provide the best possible service to our customers and partners while honoring our core values: honor, integrity, and loyalty.
when you work with us, you're family
We have been family owned and operated since 1968, something we hold very dear to our hearts.
Joe, Debi, Pat, Ray, and Francisco wish you a warm welcome.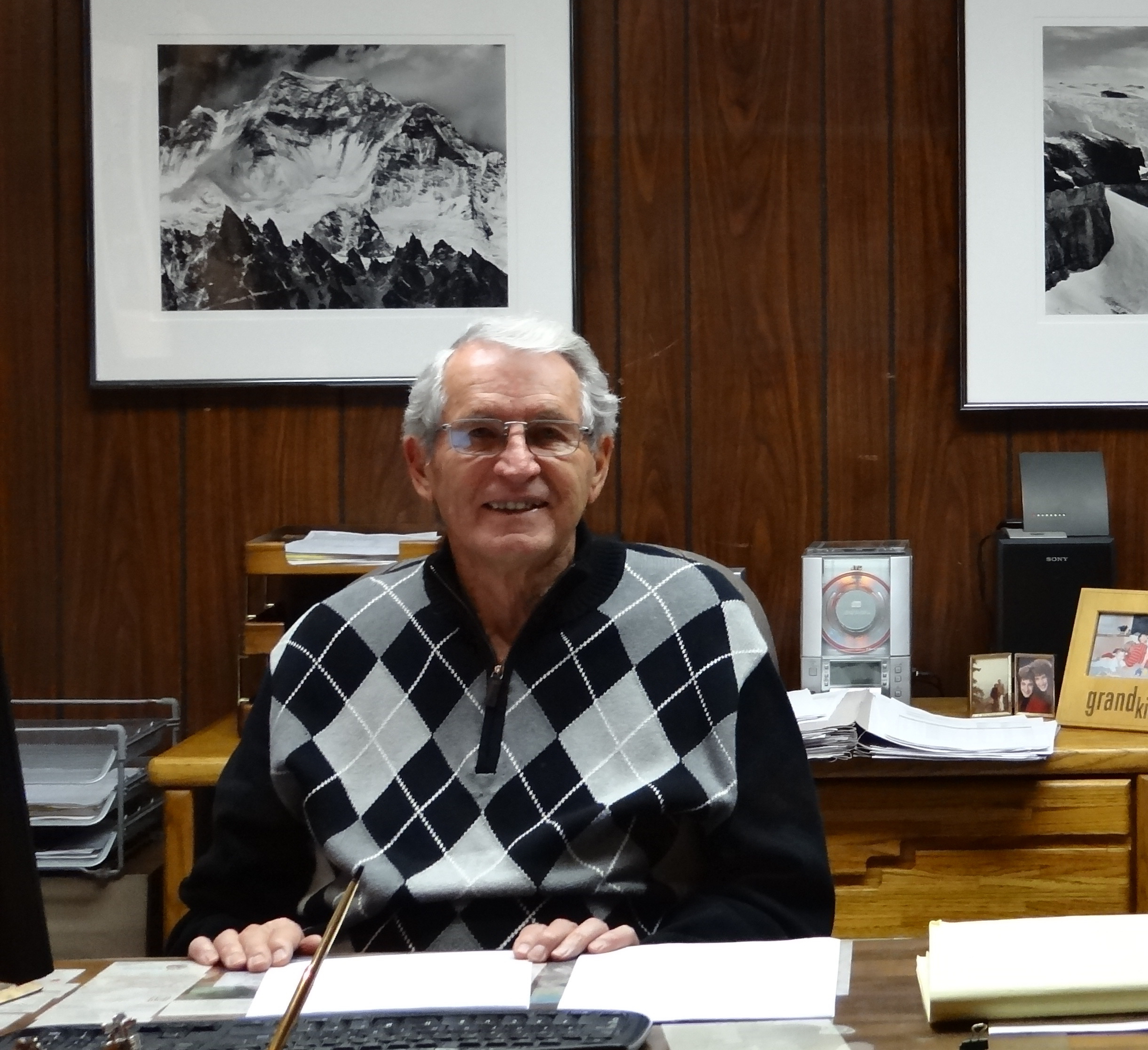 Joe Smith
Owner, CEO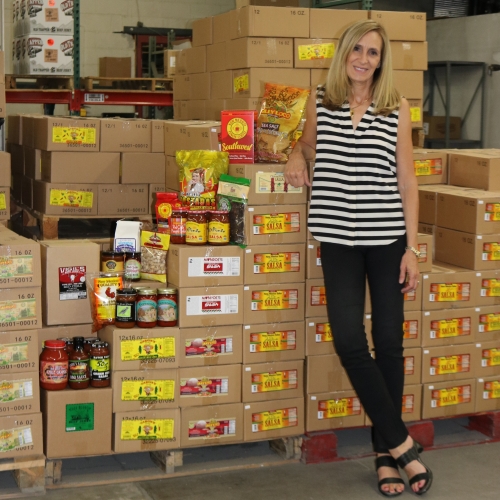 Debi Bartucci
President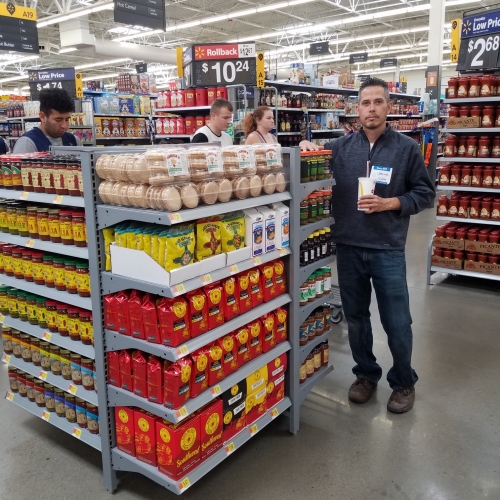 Ray Lucero
Director of Sales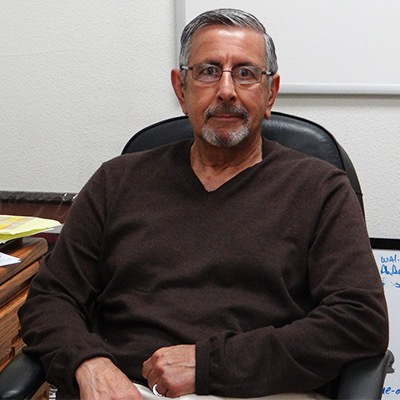 Pat Bartucci
VP Sales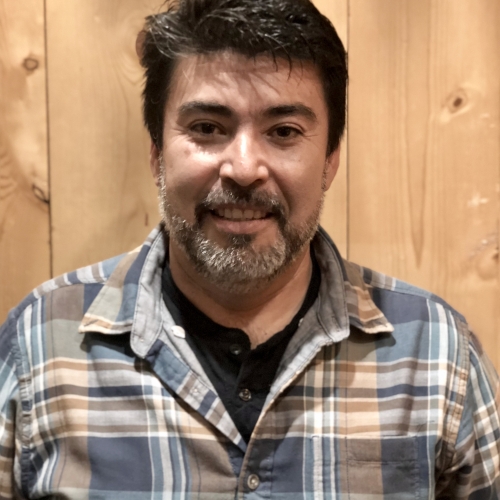 Francisco "Pancho" Alvarez
Warehouse Manager