Helping local clients is our mission
Local brands are often faced with handling production, purchasing, orders, payments and warehousing along with selling, marketing and delivery. As brands grow, Statewide Products provides direct store delivery as well as product support to retail customers. Our focus on distribution allows brands to consolidate their efforts in order to meet the growing needs of their product line.
We are passionate about working with our customers to develop local programs in our retail accounts. We have long standing professional relationships with our buyers, verifying each brand prior to submission.

We are the direct line of contact for local brands, managing pricing, promotions, schematics, changes and more. We educate our customers about the importance and impact of local products. With the help of programs like Taste The Tradition and New Mexico True, we have successfully obtained local product tables, racks, displays, and inline product sets.
Our Demo Program allows consumers the opportunity to sample local products and taste a wide selection of New Mexico made items. This drives product sales and adds a personal touch to your products.
delicious food.
to fit your lifestyle.
We are proud to carry local brands that have a history deeply rooted in New Mexico culture. We place an emphasis on establishing local brands in the retail market. Part of our mission is to educate our customers on the importance of local brands, not only to benefit their retail market but to continue fostering and nurturing the unique culture we are proud to call our own.
Since 1968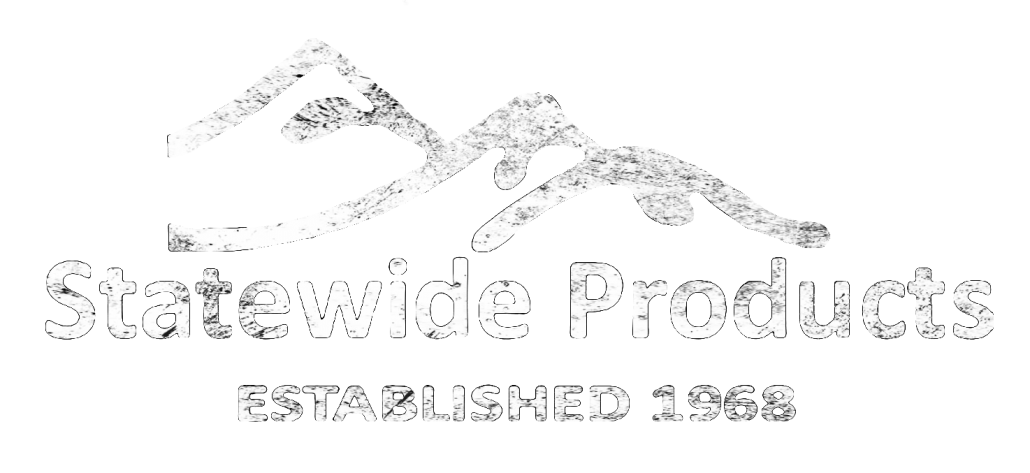 One-of-a-Kind Service
Building local brands is our specialty. We work strategically with our local brands to develop pricing strategies, promotional and marketing programs, displays, and account expansion.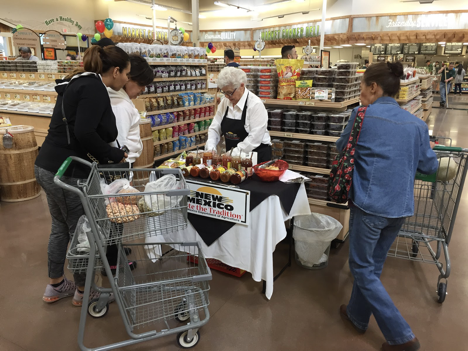 Demo's in Action!
Our demo program is tailored to give your product exposure in the local market. Providing customers the opportunity to taste our delicious products helps to land them in the homes of local consumers. This program has been a huge success – month after month driving revenue and increasing brand awareness.
Local Customers
New Mexico Based, New Mexico Owned